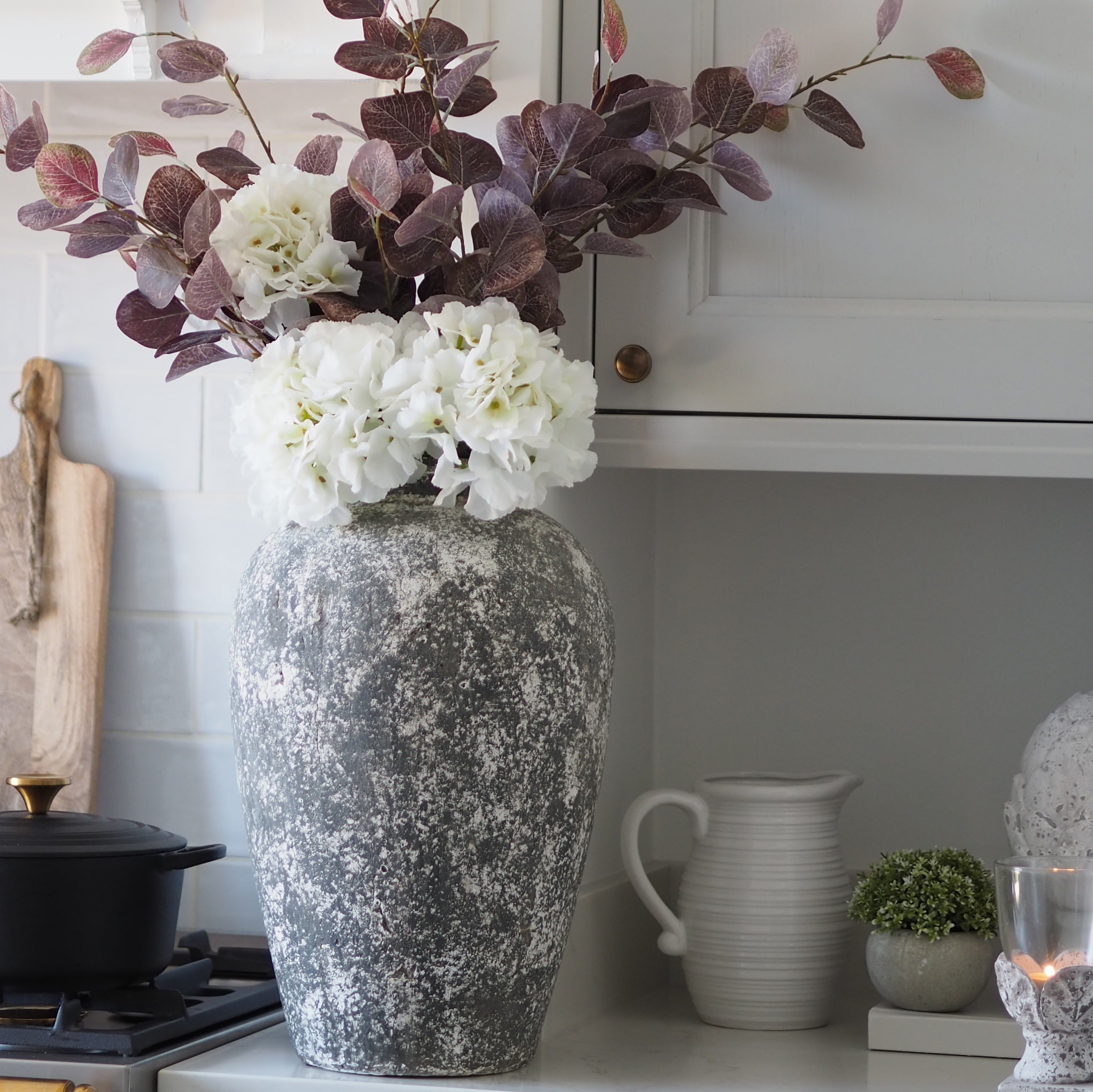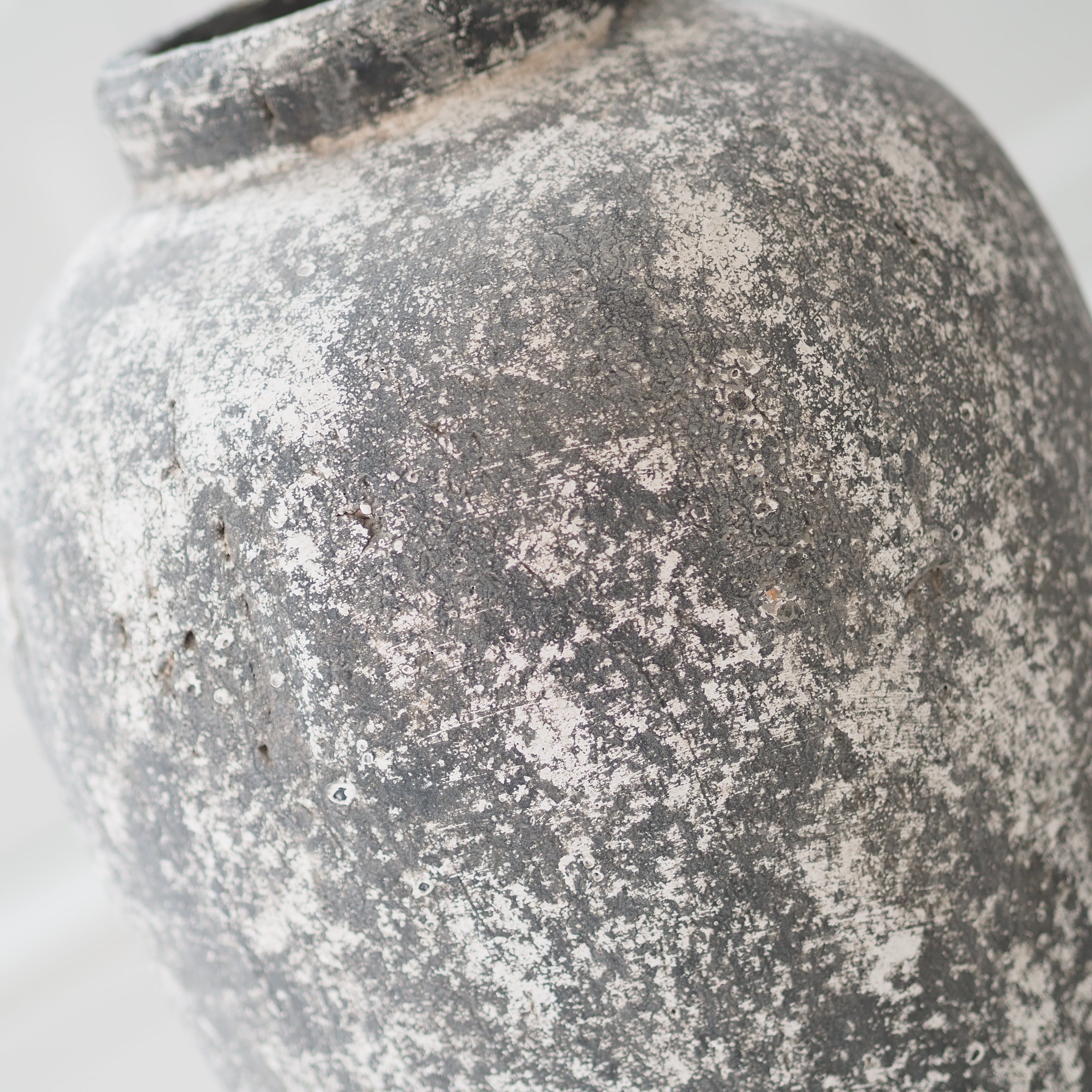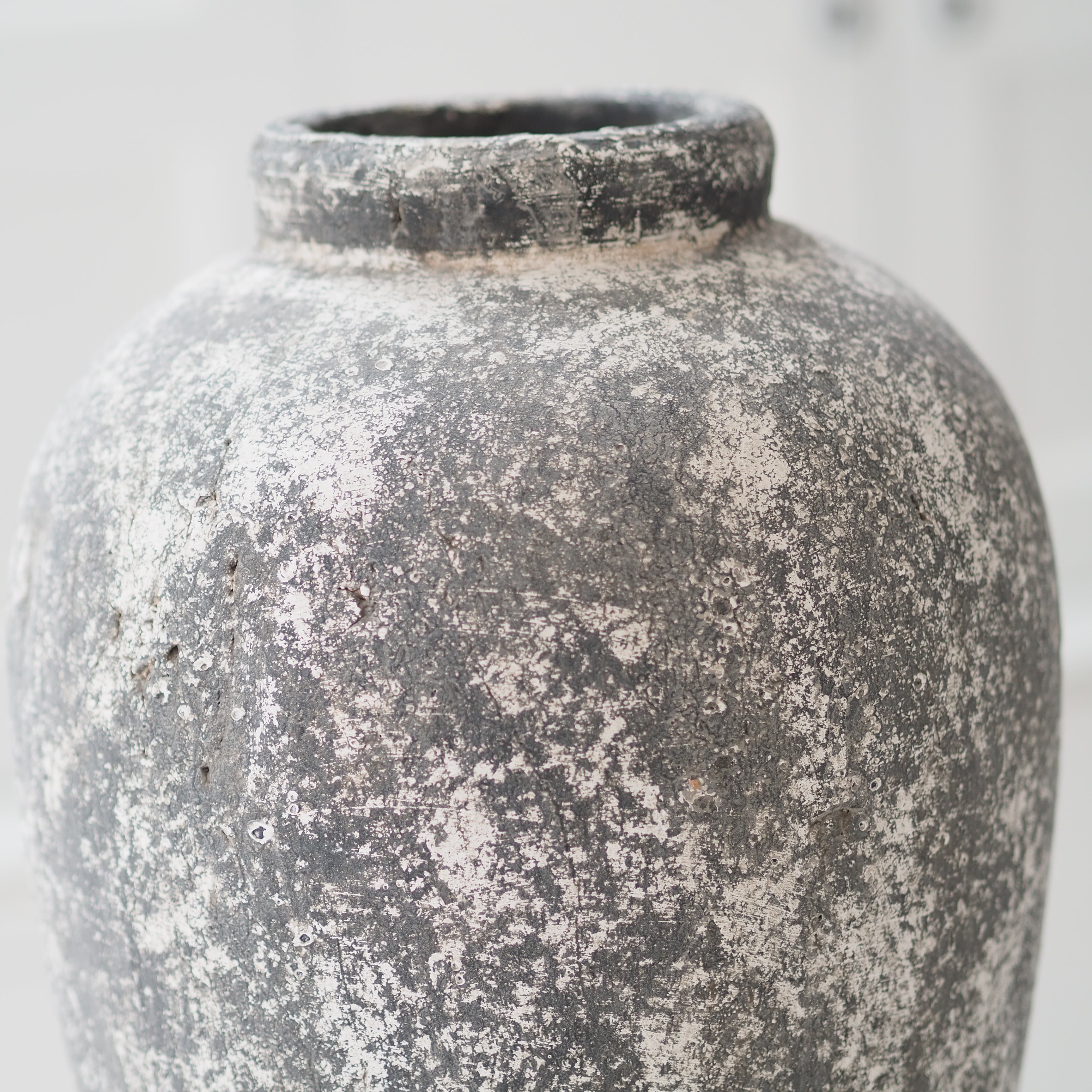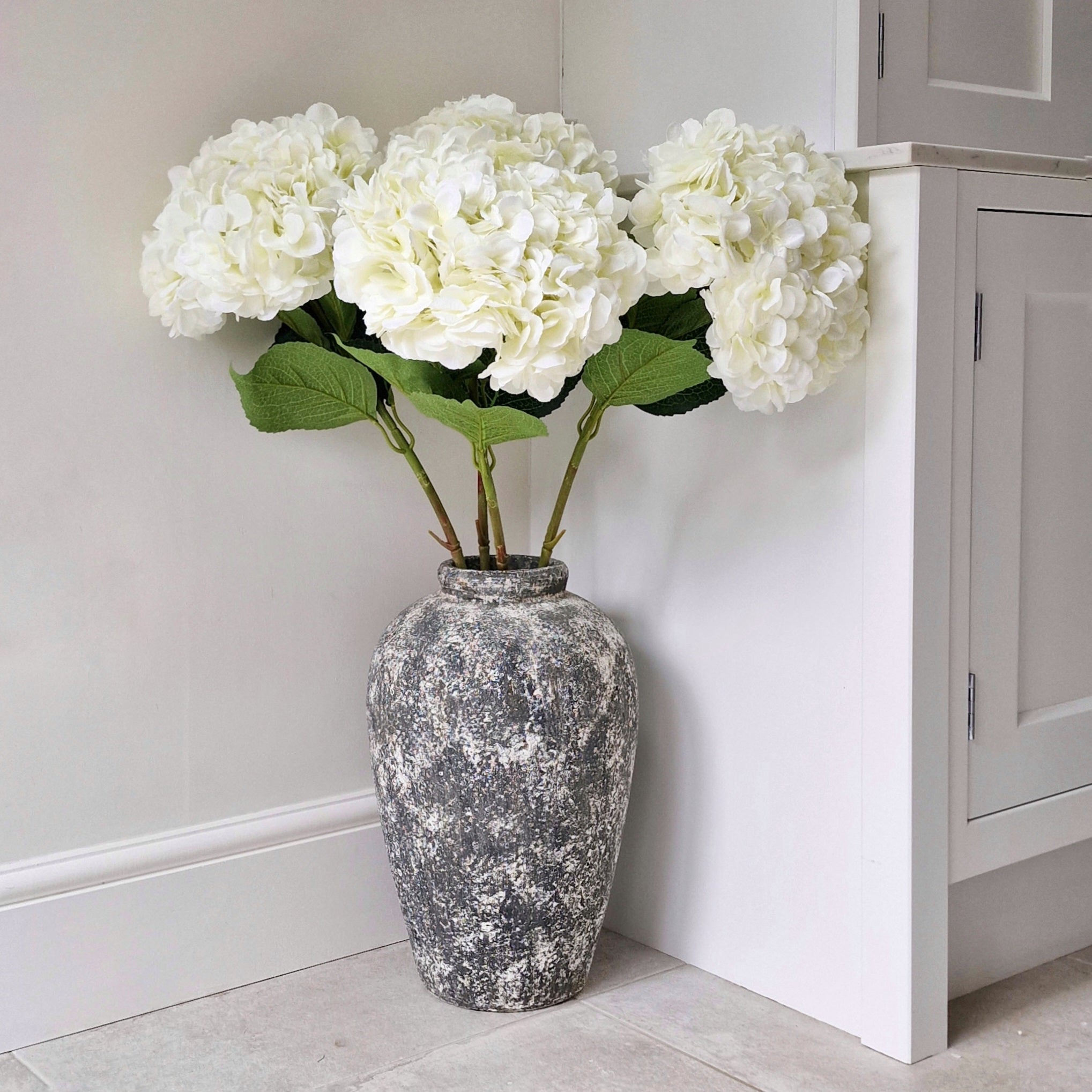 Oversized Dorset Aged Grey Stone Vase
The perfect statement oversized piece. This Dorset stone vase is a wonderfully earthy and neutral piece with an eye-catching aged stone design that is both timeless yet modern. With stunning naturally occurring texture, this stone vase will add texture and depth to any space.  
Please note, due to it's natural stone finish this vase's intended purpose is for faux flowers. If you wish to display real flowers in this vase you must use a florist's cellophane wrap or smaller inner vase to contain water.
Approx Size: H45cm x W28xm
---
Free shipping on orders over £50
Oversized Dorset Aged Grey Stone Vase