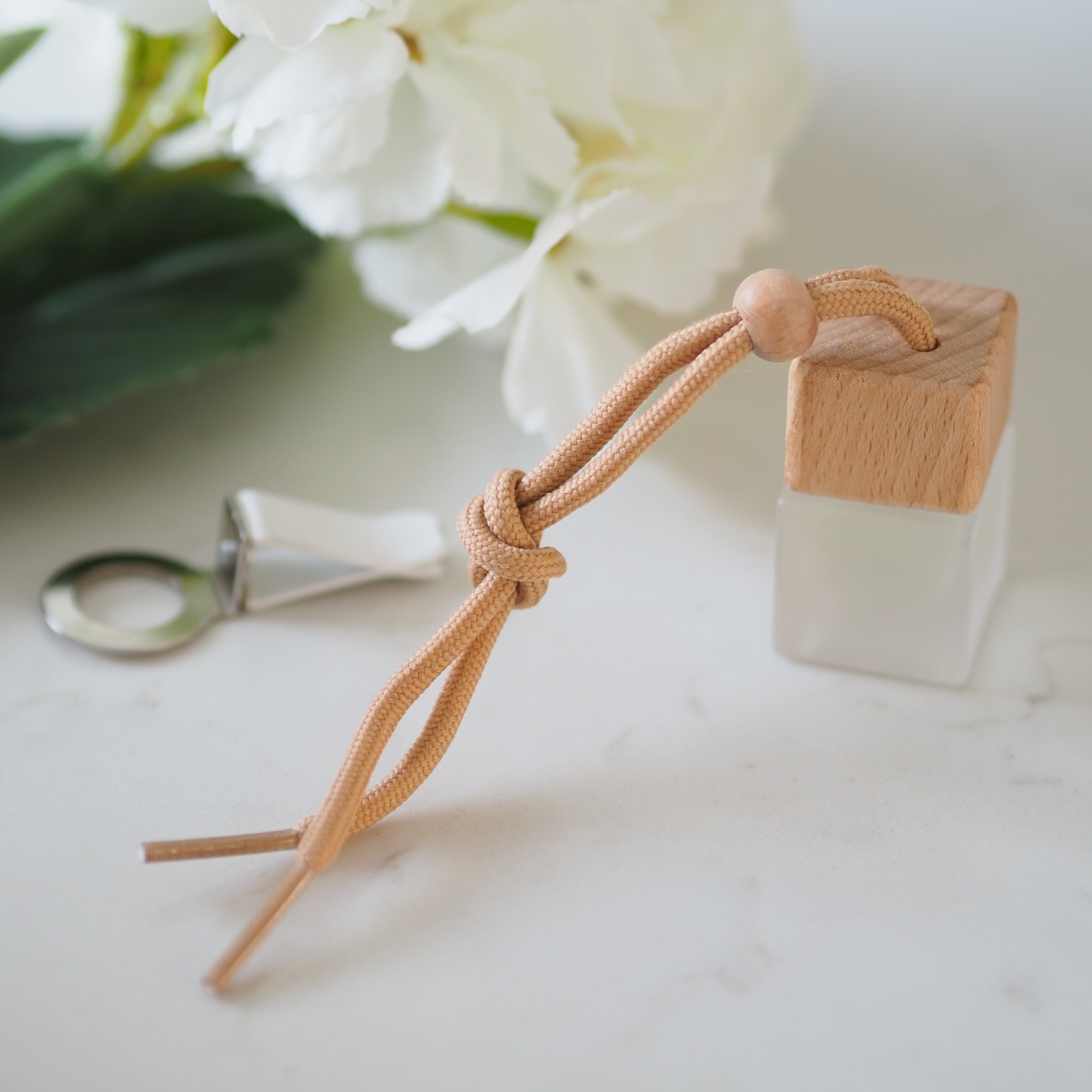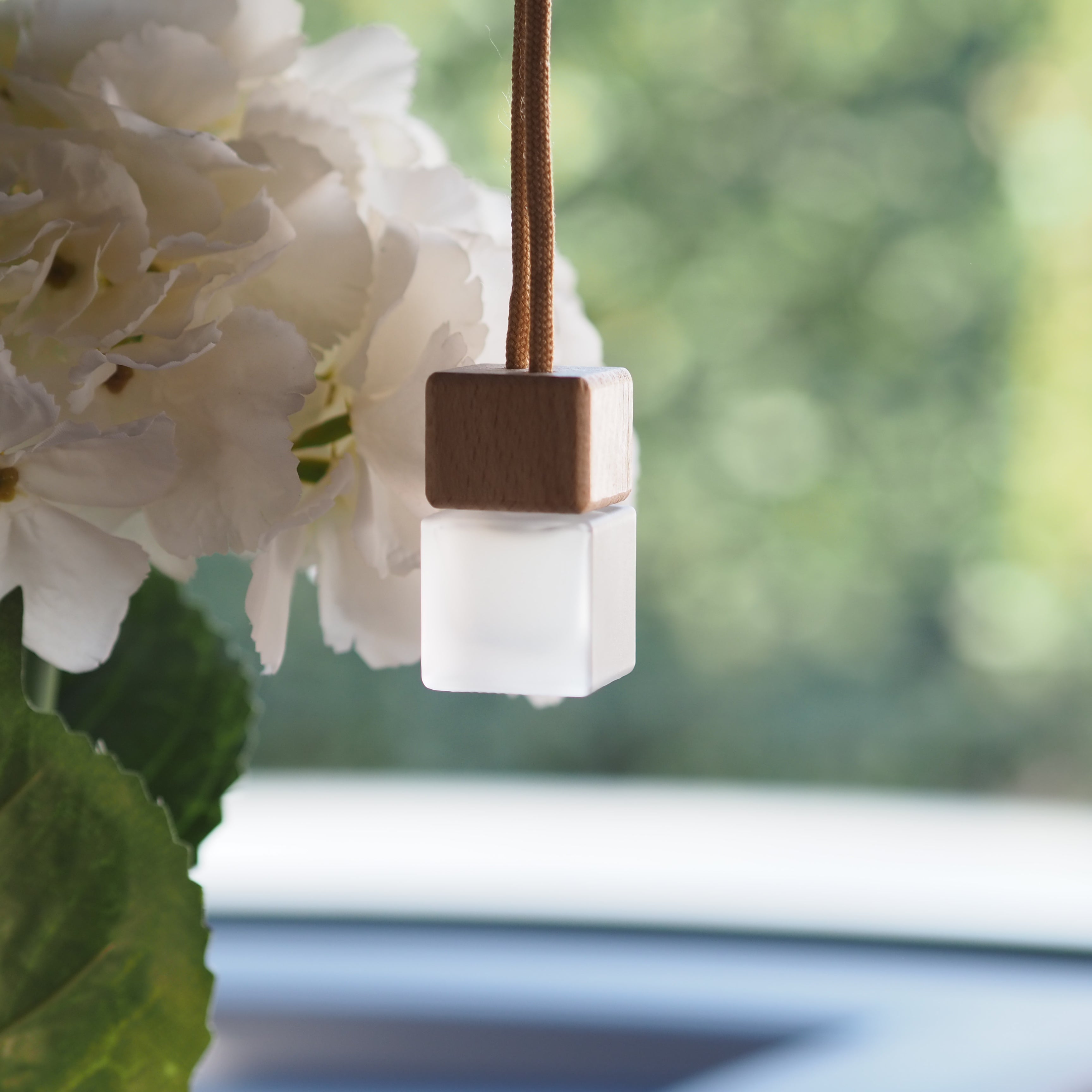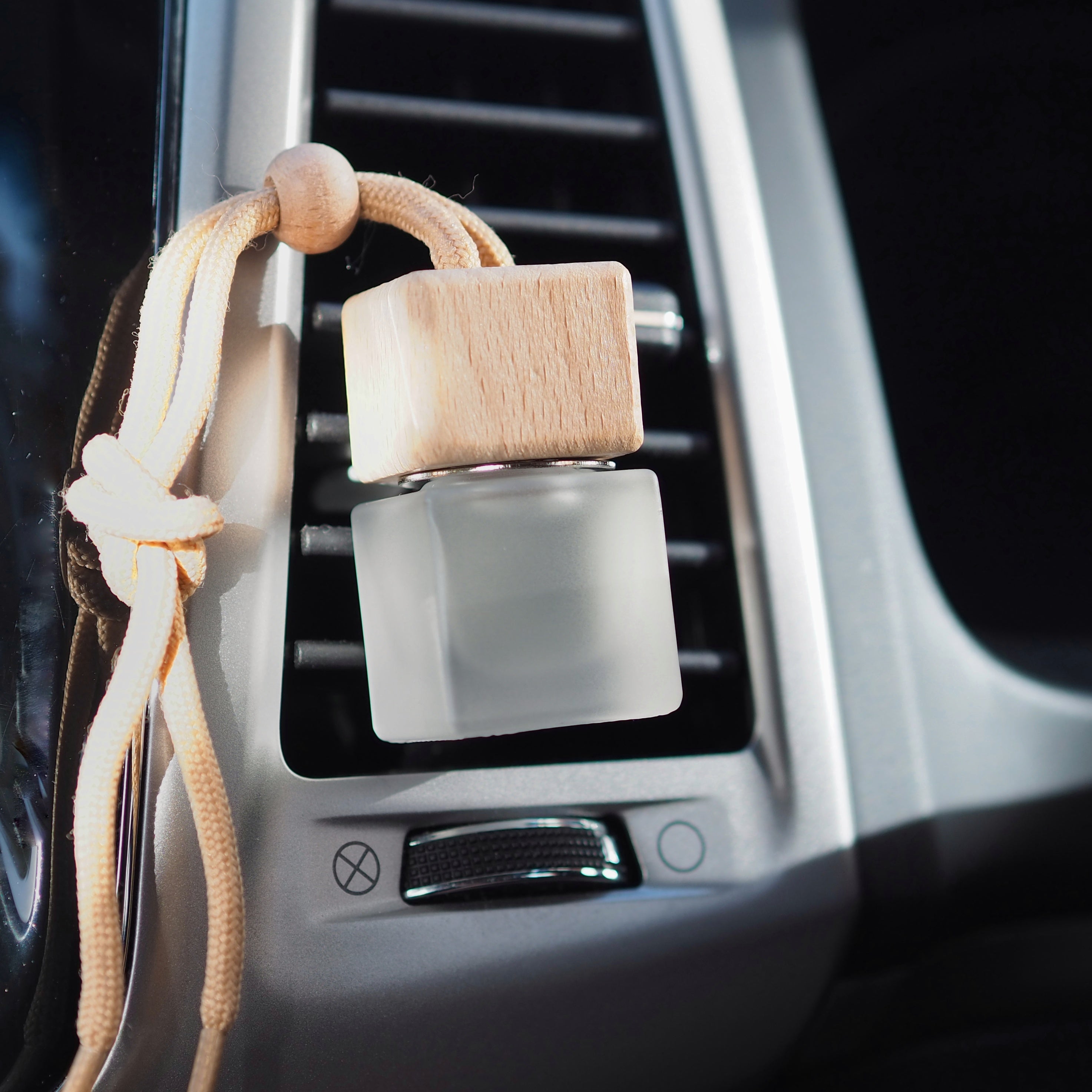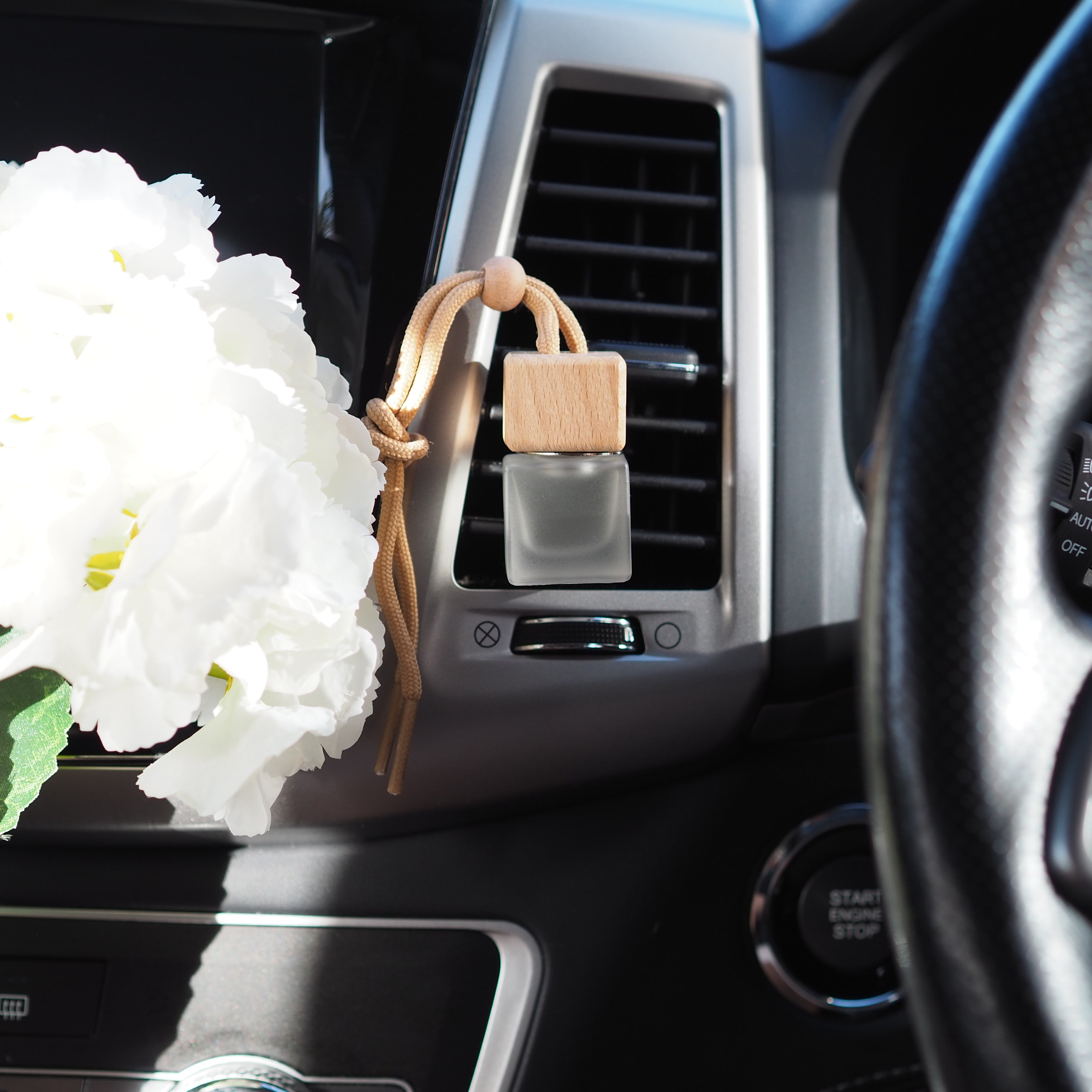 Dot & Blush Car Air Freshener Diffuser Wild Fig & Cassis
Take your favourite Dot and Blush fragrance on the move with you. This beautifully designed car air freshener contains Wild Fig & Cassis fragrance oil in a beautiful frosted glass carrier. You can tie this diffuser to your car with the beaded adjustable hanging or clip it to your car vents (clip included). The perfect gift for those who want to enjoy luxury fragrance wherever they go. 
Approx 12-16 weeks worth of fragrance. Can be attached to vent by using supplied vent clip or to car mirror using supplied cord. 
When you receive your car fragrance: Simply unscrew lid, remove plastic bung, replace lid. Then gently (but very quickly) shake to saturate the inner cap. Be careful not to shake too hard or tip upside down for too long or it may drip. Best to pinch each side of the cap where the cord exits to prevent this.
---
Free shipping on orders over £50
Dot & Blush Car Air Freshener Diffuser Wild Fig & Cassis