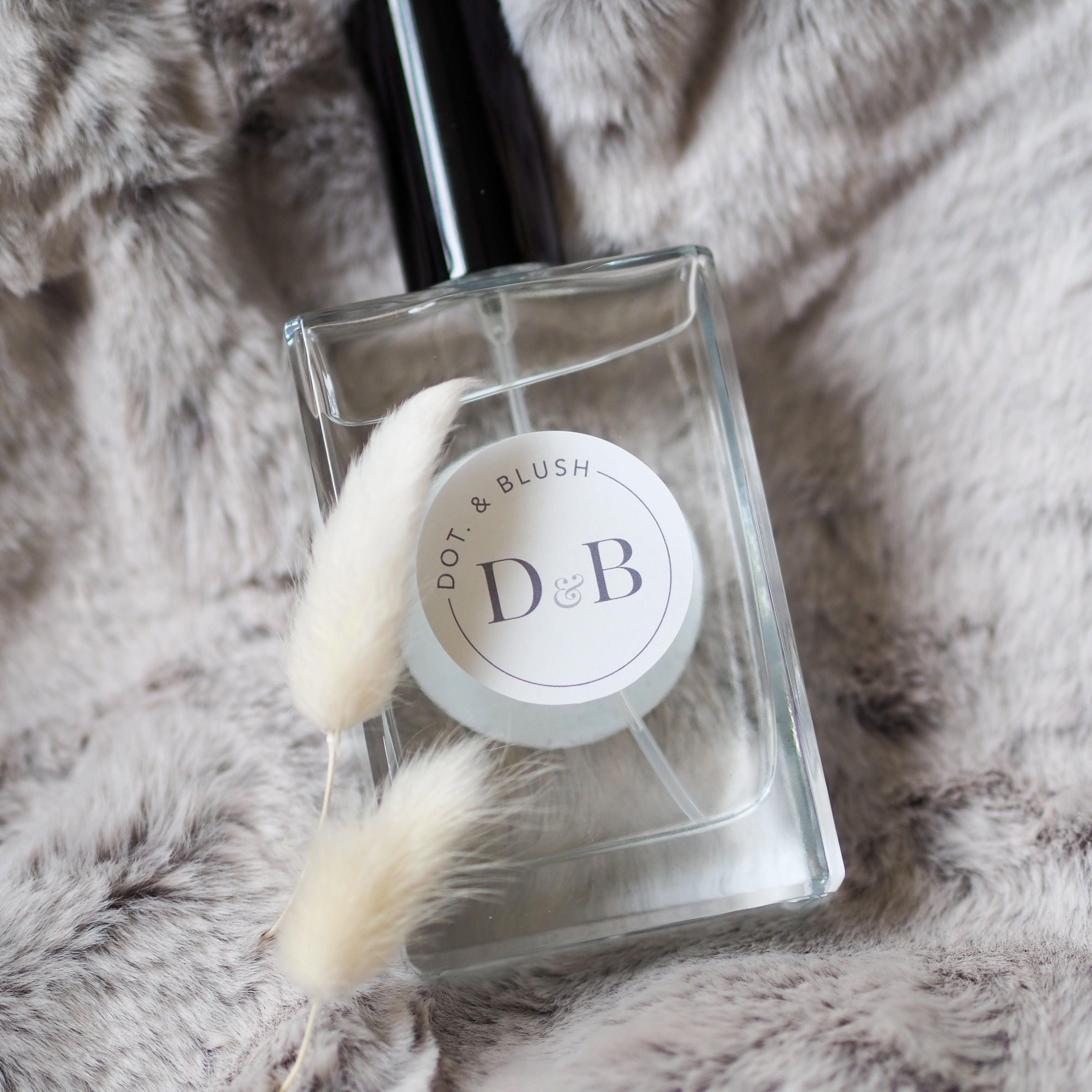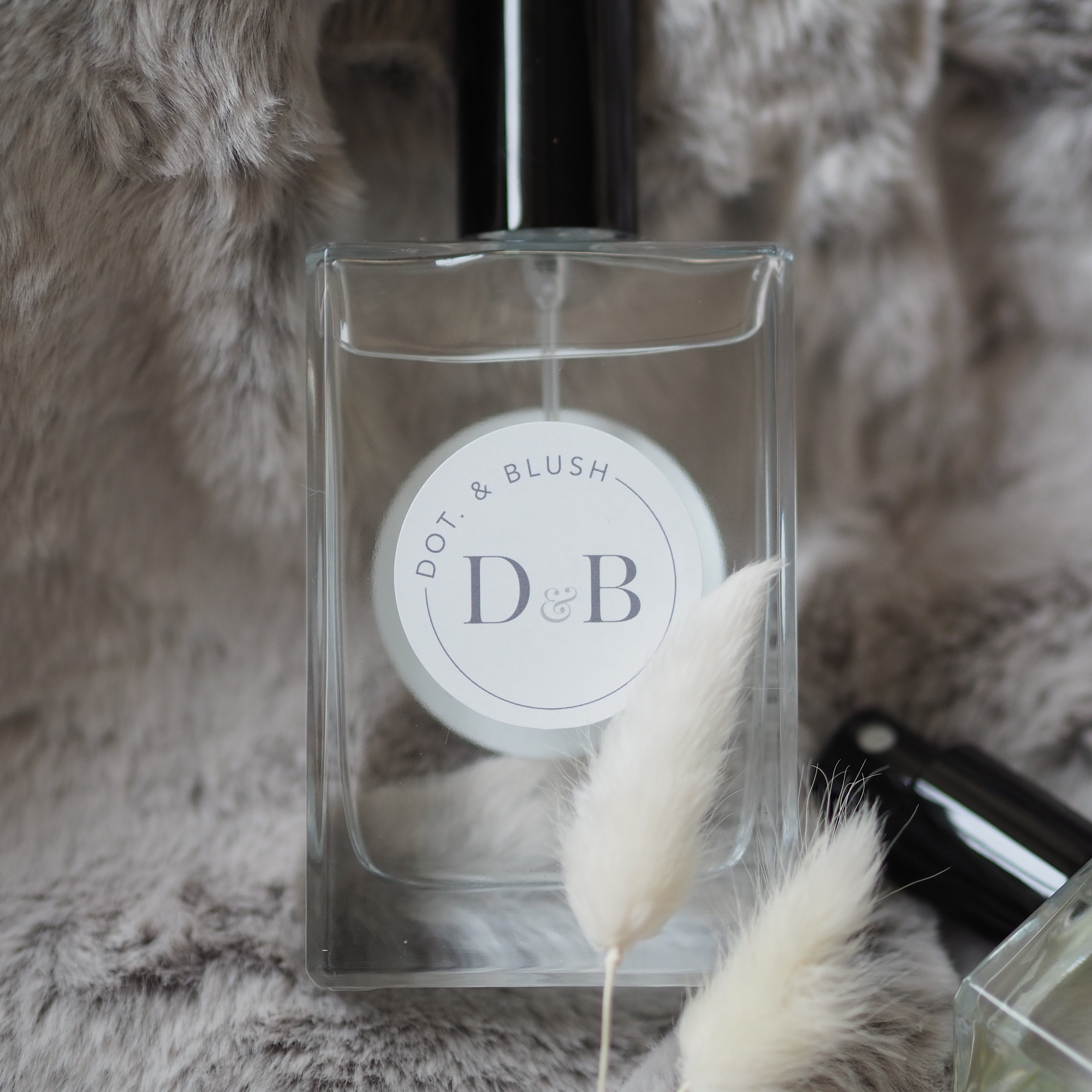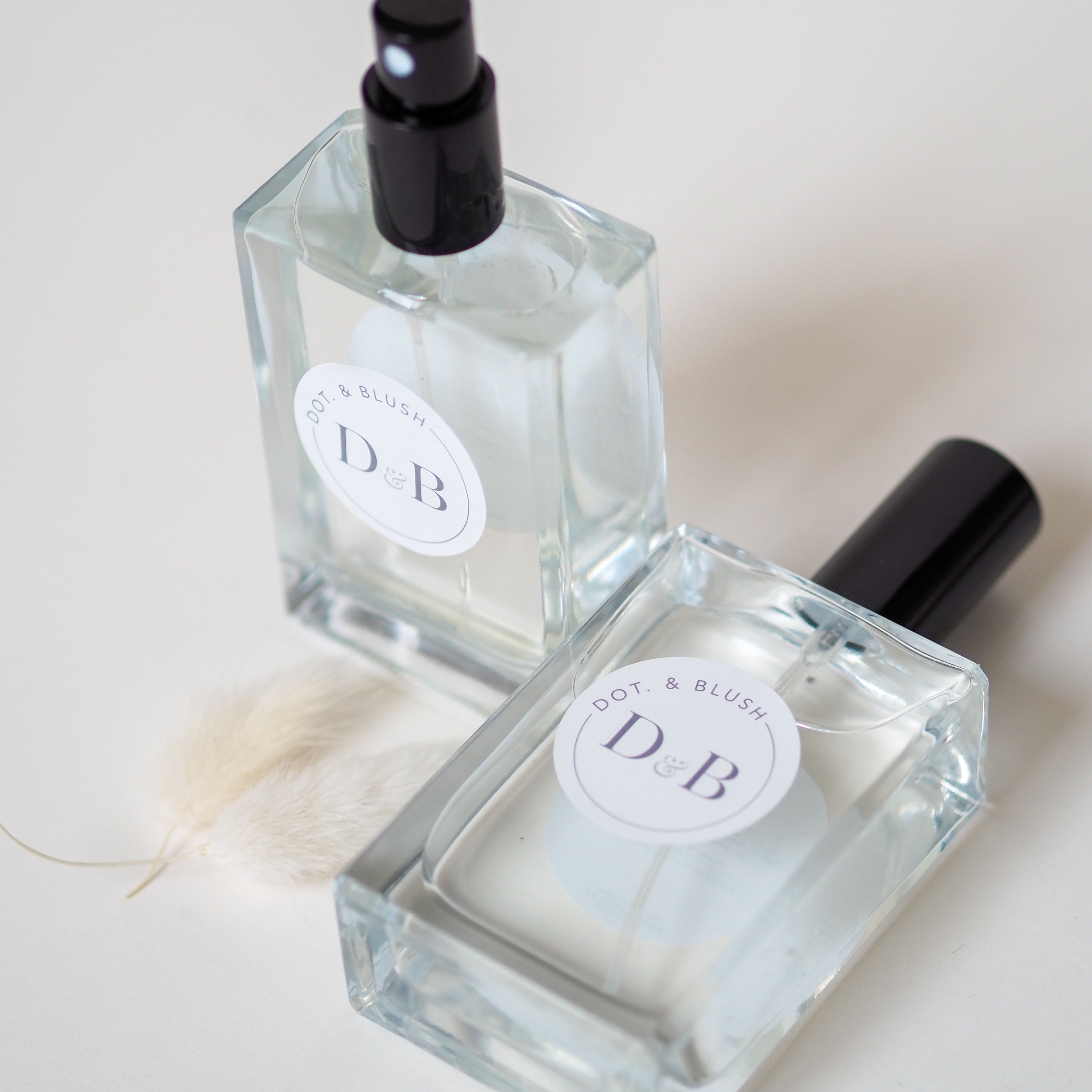 Spa Retreat Room and Linen Spray
New to Dot and Blush in our best selling Spa Retreat fragrance, this room and linen spray is a great addition to your daily routine, leaving your home smelling divine. The scent of a luxury spa retreat. A comforting warm and woody scent will transport you to ultimate relaxation while notes of smoky tobacco, dusky oak, leather, spice and musk add a luxury feel.  
A great gift for your loved one.
Details

100ml fragranced Room & Linen Spray in stylish square glass bottle with contrasting black metal atomiser and cap.

A couple of quick presses on the atomiser releases a fine mist,  dispersing the fragrance quickly and effectively filling the space fragrance that lasts for up to 2 hours.

Height: 15cm

Width: 6.5cm

Depth: 3.5cm

Volume: 100ml

Average fragrance lasts in the air for approximately 1 hour and 2-3 hours on fabric. Timescales dependant on fragrance choice, air flow and number of times atomiser is depressed.
Our Room & Linen Sprays use the highest quality odourless cosmetic-grade carrier oil which is non-greasy and evaporates quickly.
---
Free shipping on orders over £50
Spa Retreat Room and Linen Spray